Performance Lessons
PIANO, VOICE, UKULELE & SONGWRITING
Locations in Markham and Online
Call 416-788-2005
email info@rumblemusic.ca
TO SCHEDULE YOUR FIRST LESSON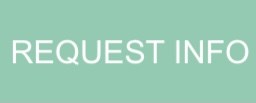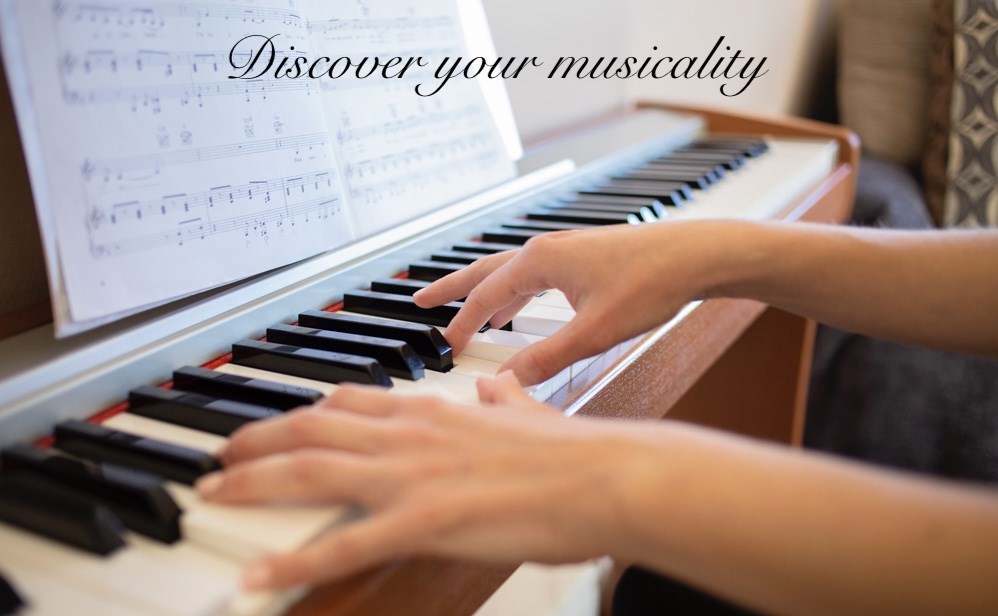 Rumble Music Markham and Online - Discover your musicality today
Locations in Markham and Online - music lessons for all ages
Have you dreamed of learning piano or singing all your life and wish you had taken lessons? It's not too late! Maybe you're here for your child. At Rumble Music we believe anyone can learn to sing or play an instrument. Whatever it is we've got you covered. Discover your musicality and start today by clicking here.
Instruments:

We teach Piano, Singing, Voice, Guitar, Ukulele and Songwriting Lessons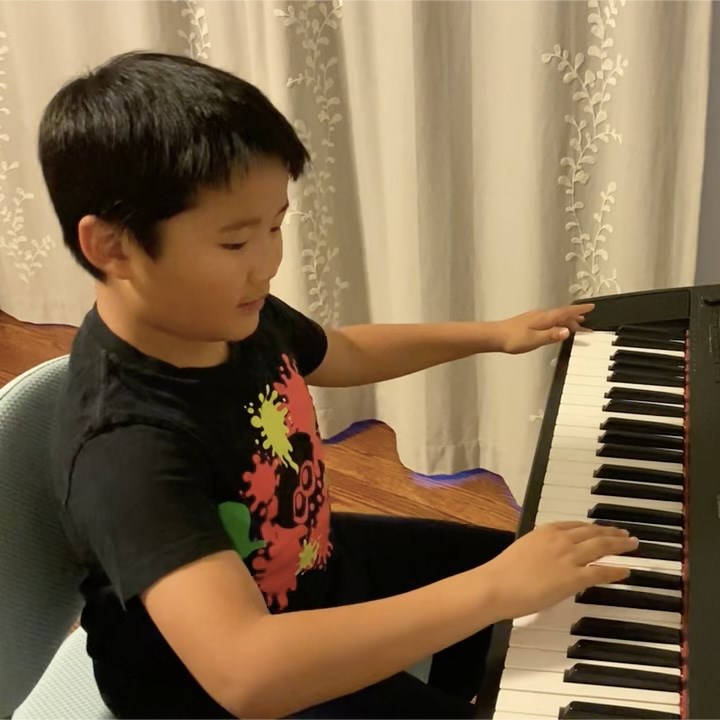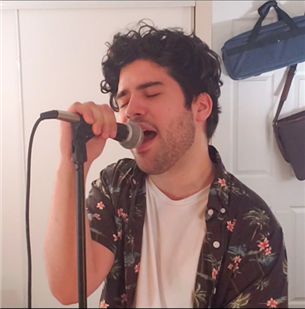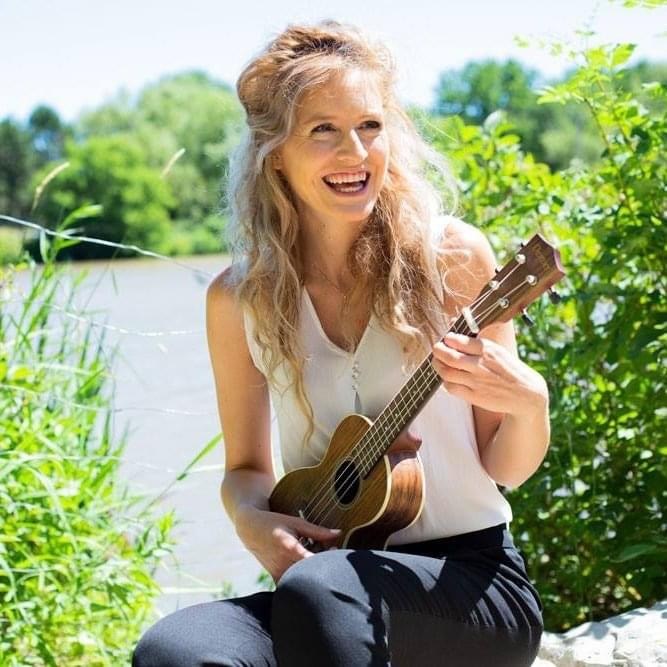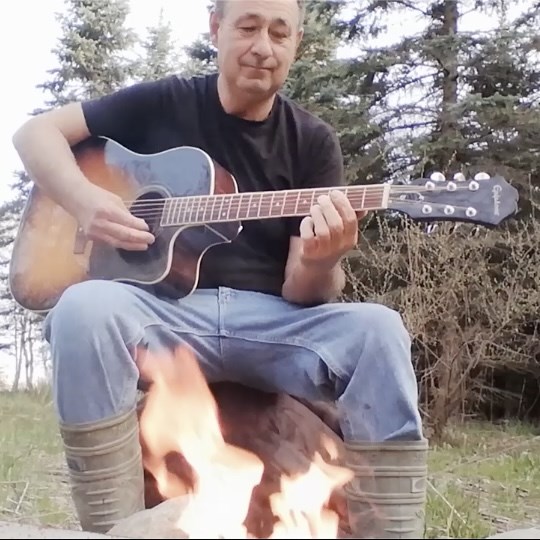 9 Benefits of becoming a Rumble Music Student:
1.Piano, Voice, Guitar, Ukulele and Songwriting! All available to you in one location with one teacher.
At Rumble Music you can enjoy your choice of instrument. Ris is well diverse in multiple instruments including; Piano (both classical and improvisation), Voice, Singing, Guitar, Ukulele and uniquely is also a well known Songwriting teacher. Students have been known to take piano lessons for years and comfortably take-up an additional instrument by either adding this to their current lesson or adding more time with Ris.
2.The widest range of music lesson times available!
We are the only music school in Markham that offers music lessons from noon and early afternoon to late at night to accommodate your busy schedule 12:00 p.m. - 9:00 p.m.
3. A comfortable parents lounge for our clients.
Instead of waiting in a music retail store showroom, our clients enjoy a comfortable waiting area, with comfortable pillows, kids toys, Wi-Fi, magazines or books and a hot cup of tea or water. You can view your child from the waiting area so that you can watch your child's lesson while you wait. Or if you prefer you can sit in on their lesson anytime you like.
4.Easy drop off zone, nearby parks, awesome wifi, cafe's and more.
At Rumble Music it is easy to drop your child off at the steps visible to the door (no need to get out of your car!), there are lots of things to do while your child takes his/her lesson (Tim Horton's, Grocery Shopping, and much more!). If you have more than one child you can play frisbee in the park across the street with one child getting some quality time in with each one. Feel free to bring your frisbee or use one of ours! They're easy to clean with alcohol wipes (provided).
5.Bright natural light and technologically advanced fully stocked music lesson room.
Bright room with natural light and high voltage light for evening lessons.
The music room is positioned in the corner room with windows on both the north and east walls. So there is lots of natural light to enjoy while taking your lesson. We also have a high voltage light for evening classes that will make you forget it's even dark outside!
We have everything you need for music lessons, including piano, speakers, music stands, and more. All you need to bring is your instrument.
Technology is also a big part of lessons at Rumble Music. We have a 55" TV, iPads, speakers that both use auxiliary and bluetooth, Amazon Music Subscription, and music chart subscriptions. This allows students to have a modern and engaging lesson using music teaching apps, music software, Skype, and more. Feel free to "Bring Your Own Device" to your lesson in addition to your instrument!
One of the things that has really set us apart is our focus on providing lessons that are fresh, new and engaging. There are so many great teaching apps out there now that we felt we had to update our music room with more technology. By doing so, our students have never run the risk of being bored by their lessons. It's a challenge to engage children or adults, but by integrating technology such as teaching apps from the iTunes Store, GarageBand, Ever Note, Note Racer, you name it, we're providing a cutting edge lesson experience in the Markham area.
6.Annual music recitals in a large auditorium with an acoustic grand piano. Plus, annual virtual recitals and smaller get together.
We are one of the only music schools in Markham that offers recitals on an acoustic grand piano in a large auditorium along with multiple performance opportunities. Most schools offer one or bi-annual performances but we believe students need more performance opportunities. This encourages more practicing, and every student gets the opportunity to perform and collaborate with other students at their level.
Every parent just wants to know how their child is doing and if they are really progressing. The best way for a parent to understand if their investment in lessons is really worth it, is to have their child participate in a recital.
In December many of our students choose to perform in our annual in-person recital. We hold this in a large auditorium in a church as they have an acoustic grand piano. Both students and audience get to enjoy a wide variety of pianists, vocalists, guitarists, ukuleleists and songwriters. We are the only school in Markham that holds a large recital with such variety to inspire all ages to participate and share together.
In May many of our students choose to perform in our virtual recital. They are required to video record their chosen performance and submit their video to their teacher. We believe that technology is growing today and that every student needs experience in being video recorded. The virtual recitals are filled with online games, prizes and a live chat is enabled so students and audience can chat and make comments while watching the online performances.
In the summer months smaller group gatherings of only students are a form students can enjoy both sharing and collaborating what they are learning. This gives students an opportunity to share in a more intimate circle, play duets, collaborate, write songs together, and get to know other musicians interested in the same instrument(s) they are.
7.Lunch time and early afternoon lessons for homeschoolers, retirees, college students and working professionals.
We see many students between the hours of 12 p.m. - 4 p.m. If you are a homeschool parent, retiree, college student or working professional who has a flexible schedule, take advantage of our lunch time and early afternoon lesson spots.
8.Located on Bur Oak Avenue in the heart of Greensborough.
Due to its location, our school is convenient to all areas of Markham and Stouffville. Close to our school, you will find dining, cafe's, multiple parks, beautiful walking paths, and the quaint neighbourhood of Greensborough. Our location is convenient to and we have many students who travel from Richmond Hill, Scarborough and Toronto. We are just 5 minutes from the 407 ETR.
9.Month to month lessons.
Rumble Music does not require semester minimums for lessons. Every student here is on a month-to-month basis.
If you are ready to start, you have nothing to lose as we only want students who truly want to be here and we will not commit you to a long term contract.
Lessons are first come, first serve so contact us today to arrange your first lesson!
Meet the Director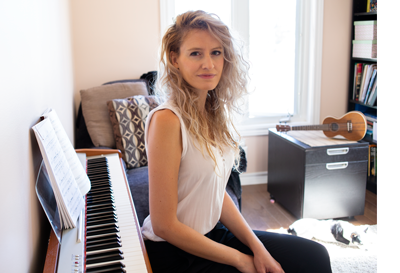 The ability to play an instrument or sing fosters a multitude of lifetime benefits: academic development, social and personal are just a few. Rumble Music has been my greatest joy to be able to share my passion of music with so many giving life in creativity, confidence, excellence and joy.
If you've been told you are tone deaf or uncoordinated, I'm here to let you know that everyone can improve their musicality. As a musician, songwriter and music teacher I've witnessed hundreds of students transform their lives in ways they never imagined possible. We make it our mission to help Rumble Music students to explore and develop their talents, wherever their curiosity and interests lead them.
Ris Rumble
OWNER, RUMBLE MUSIC
I can't express enough how much both of our children have benefited from their interactions with Ris. They love music and their proficiency is definitely a testament to all the work and love she has shown our children. We want to thank Ris for that. I remember the apprehension I had - memory and slow processing – about starting lessons. You made it seamless and wonderful. You have given both our children a wonderful gift of loving music.
~ Love the Maw Family

Music is a moral law.
It gives soul to the universe,
wings to the mind,
flight to the imagination,
and charm and gaiety to life
and to everything.
- Plato
IT'S EASY TO TAKE THE FIRST STEP.
READY TO START? YOU HAVE NOTHING TO LOSE.
Sign up is easy and parent-friendly, all you have to do is fill out the online form here. Because we only offer lessons on a month-to-month basis, there are no large upfront payments, no complicated contracts, no annual material and no semester minimums.
Lessons are first come, first serve, so contact us today to arrange your first lessons!
Lessons are schedule once a week.
A one-time registration fee is $25 (due only at the time of registration).
PRICING
$50/30 minutes