Meet My Friend Duane
Wednesday, July 11, 2018 by Ris Rumble | Songwriter
This week I got to see an old good friend of mine Duane Forrest! We went on tour together summers ago, singing and writing songs. I am proud to say I taught him his first guitar chord!!
He is performing all of his original songs (on guitar) and singing for ClimbTheMusical in Kensington Market! His music was amazing and I enjoyed the actors and dancers as well! I recommend going to see this and please tell him hi from me :)
You can check out more about him on his website here! To buy tickets or see more information about his show click "CLIMB".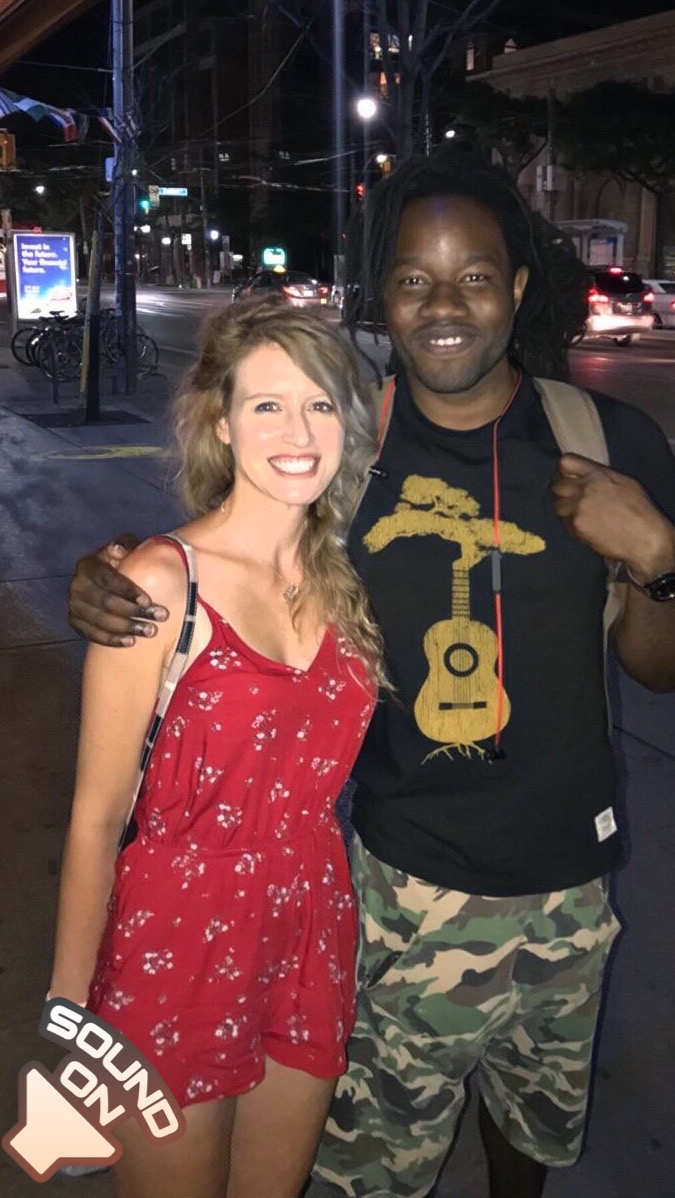 Duane is an inspiration having recently founded a non-profit organization that sends music teachers across the globe. The profit he makes from his own recordings and performances like Climb go to fund these experiences for children who would not be able to afford music lessons otherwise.