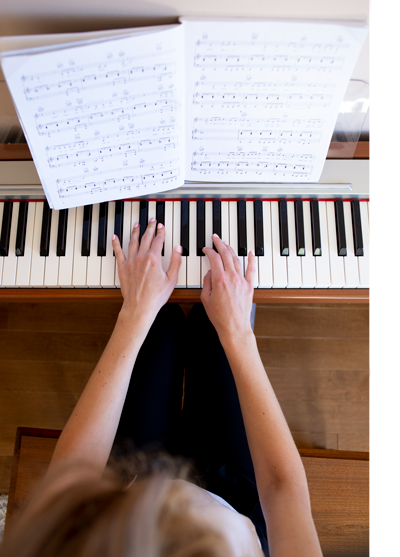 EMBRACE Your Inner Music
ONLINE! We use Skype, FaceTime and Zoom! Even Whatsapp!♩
Performance in Piano, Voice and Songwriting
♪ Live too far for in-house lessons?
♪ No music teachers in your area?
♪ My favourite: staying in the comfort of your own home and not having to pay extra for your teacher to come to you!


I have had great success with lessons online! Piano, Vocal, Guitar, Ukulele and Songwriting!! The only equipment that you need is a device that has one of these options: Skype App, FaceTime, or WhatsApp! I just need to see you and the piano keyboard and we're good to go!

Looking forward to hearing from you and helping you embrace your musical dreams!
Blessings
~ Ris