What Rumble Music students have to say
Ris is such an encouraging and creative teacher. She helped me grow in confidence and expand my vocal range. She helped me shift my sound from the classical training I'd had, years back, to the folk/pop vocal style that is popular right now. I can now sing some of my favorite songs with no strain and have learned techniques to apply for any future performance. Thanks Ris!!
~ Anne Fleetwood, adult vocal student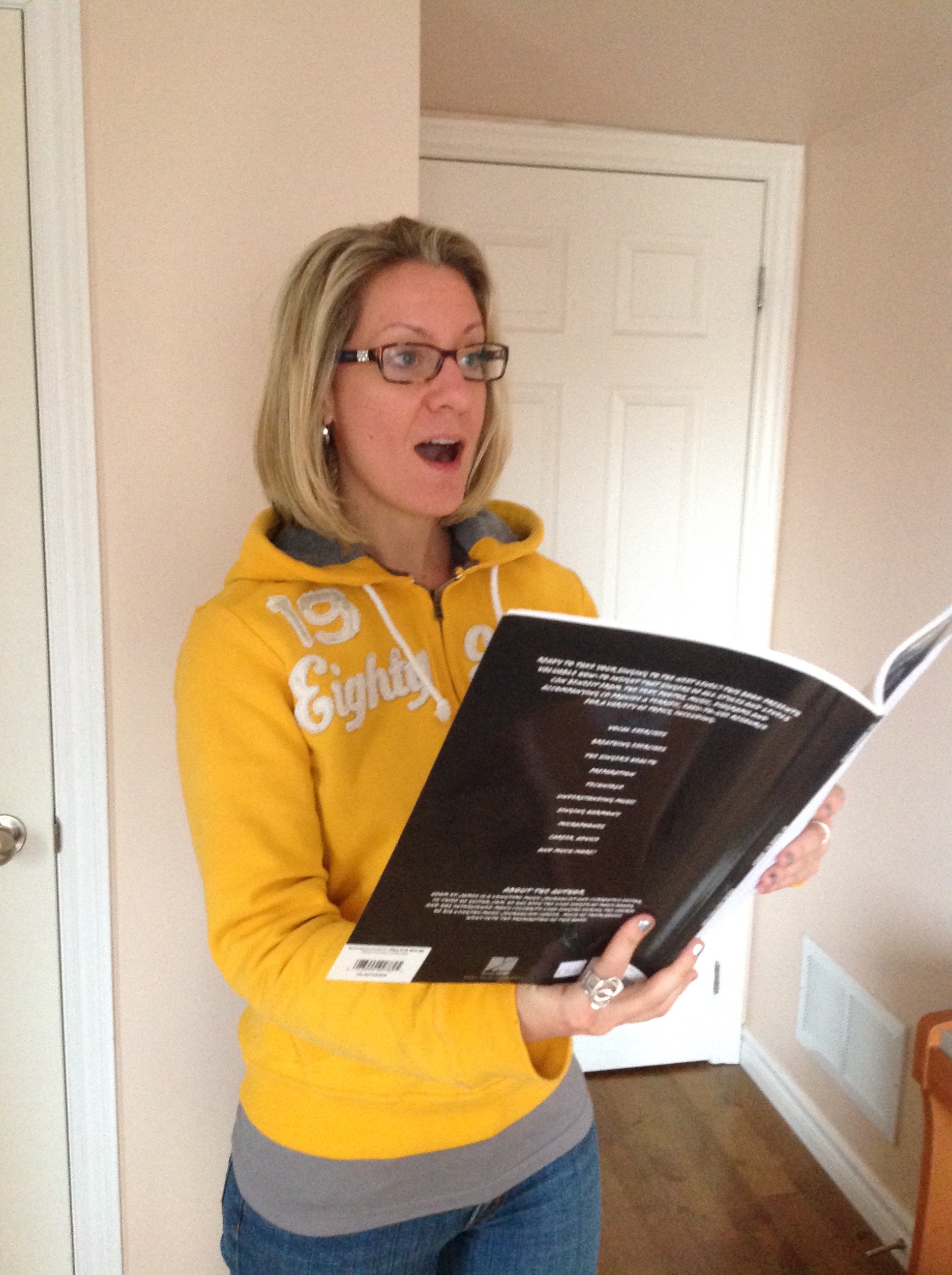 I can't express enough how much both of our children have benefited from their interactions with Ris. They love music and their proficiency is definitely a testament to all the work and love she has shown our children. We want to thank Ris for that. I remember the apprehension I had - memory and slow processing – about starting lessons. You made it seamless and wonderful. You have given both our children a wonderful gift of loving music.
~ Love the Maw Family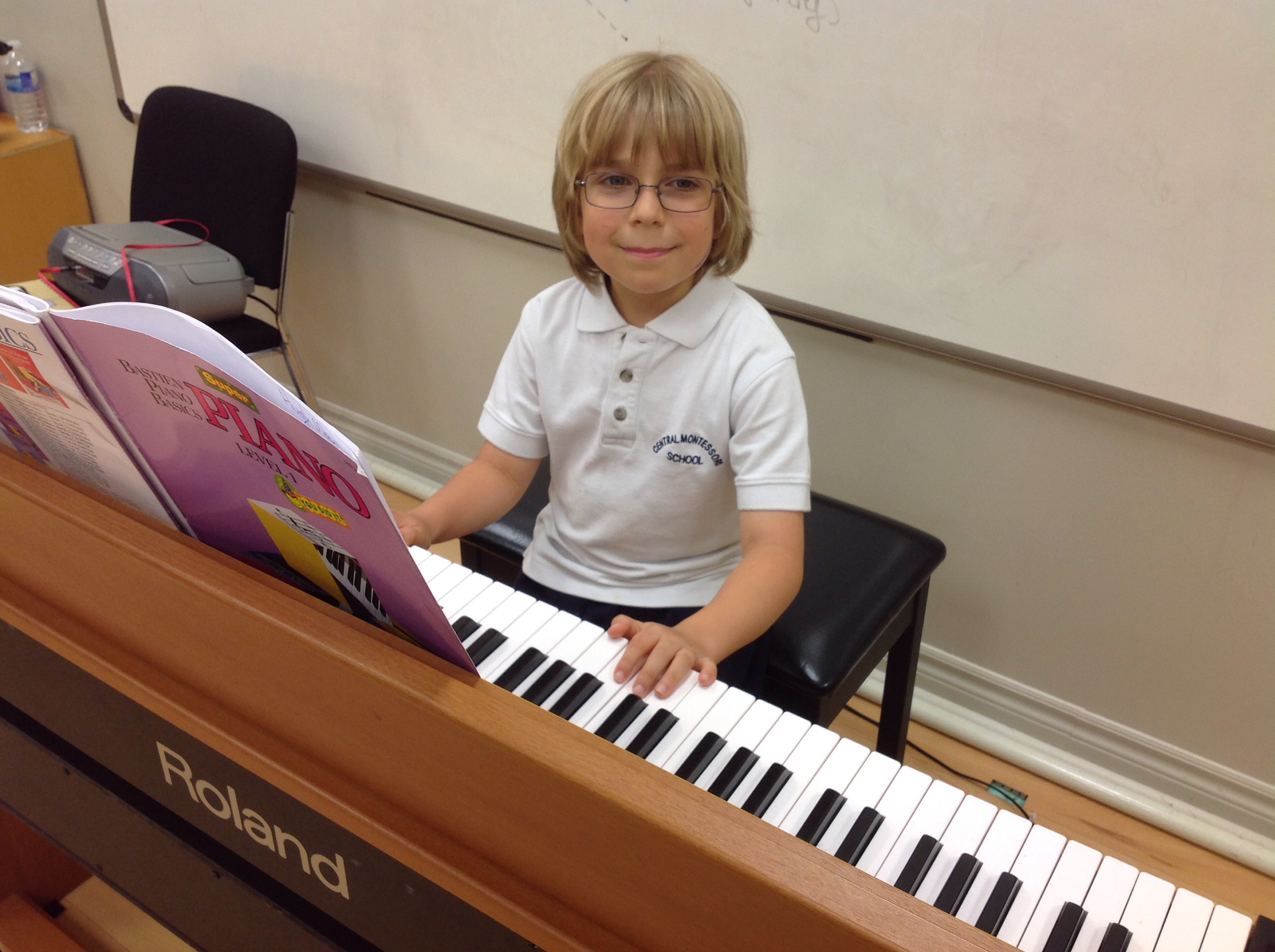 Ris is one of the best piano teachers in the area. My daughter has had 5 teachers in total since the age of 6, and she said that Ris is the best!!!! So kind, sweet, patient and knowledgable. Ris is hard working and encourages you to work hard in such a caring and loving way. She is always happy and smiling and it makes you look forward to every lesson. My daughter was discouraged about one of the lessons and wanted to quit , so we mentioned it to Ris. At the end of the lesson, my daughter said she wanted to continue because Ris helped her through it. Ris is amazing with kids and parents alike. It's always a pleasure to work with Ris and anyone would be so fortunate to have her as a teacher. She is the epitome of what a teacher should embody.
~ Sylvia Pizzurro, parent of piano student.
Ris was like a ray of sunshine as she entered our school to teach Music to our students. The children couldn't wait to see her and learn all the exciting songs Ris had prepared for them. In fact, I, as the Principal as well as my staff, looked forward to Ris's weekly classes. Ris taught at my school for seven years until I retired. Montessori North School is the longest established Montessori School in Markham. In fact, it is still running under the same name today. Ris always organized our annual Music Festivals and other musical events. She won the accolade of the audience for bringing out the best in our children at all those events. Ris is passionate about her work, a young woman of integrity and talent! How fortunate are the children who study music with Ris as their inspiration and their guide!
~ Fari Afshar, Principal
Montessori North School Inc. of 30 years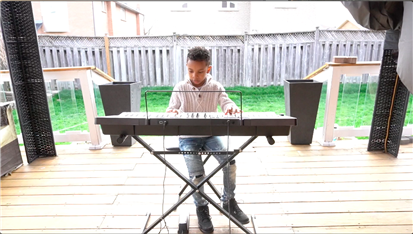 Elissa first met Ris when she was the music teacher at her Montessori school. On music days, she would come back from school telling us about all the fun she had learning from Ms. Ris and that she couldn't wait for music day. When Elissa turned 5, we decided it was time for her to start her piano lessons. Being classically trained pianists ourselves, we knew it was a big trust to find Elissa a piano teacher she felt comfortable with. When we found out that Ris also taught piano, we knew we had to ask if Ris would teach Elissa and she did. Through Ris's instruction over the past 2 years, Elissa has progressed tremendously in technique and musical ability. We also had the added benefit of Ris's voice training, to which Elissa also takes lessons. Ris's patience, creative teaching methods and engaging style captivated Elissa - who has a short attention span. Now, Elissa's younger sister Keren has started piano lessons with Ris, and she is loving it!
~ the Lam Family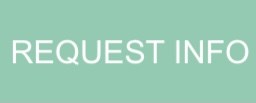 IT'S EASY TO TAKE THE FIRST STEP.
READY TO START? YOU HAVE NOTHING TO LOSE.
Sign up is easy and parent-friendly, all you have to do is fill out the online form here. Because we only offer lessons on a month-to-month basis, there are no large upfront payments, no complicated contracts, no annual material and no semester minimums.
Lessons are first come, first serve, so contact us today to arrange your first lessons!
Lessons are schedule once a week.
A one-time registration fee is $25 (due only at the time of registration).
PRICING
$50/30 minutes