(AGES SEVEN AND UP)
Overview: Vocal Lessons
If you've always wanted to hone your skills as a rock, pop, country, jazz, gospel or R&B singer, Rumble Music has the voice teacher for you. Our voice faculty focuses primarily on popular music. Each week, students are led through physical exercises to improve their vocal range, ear training, breath control, enunciation and more. Each student set goals with their teacher, either to sound like their favourite recording artist, or to develop their own unique voice.
What's the #1 reason to take voice
lessons
at the Academy?
Our voice instructors work with each student and parent on a personal level to craft a lesson plan that fits the student's individual needs and favourite type of music. Whether you're a singer in a band, a seven year old taking their first lesson, or a fifty year old returning to singing after many years, our friendly, dedicated teachers will share their love of popular music and help you set goals to achieve your musical aspirations.

The Rumble Music Academy brings the joy of music to students in the Markham area and online.
What styles of singing do you teach?
Our voice teachers primarily focus on popular music. If you've always wanted to be a better rock, pop, country, jazz, gospel or R&B singer, we have the right voice teachers for you.

How qualified are your voice instructors?
Our vocal and music instructors have received their education from prestigious institutions such as York University and have toured Ontario and bring over 15 years of professional performance and teaching experience to your lessons.

What will I learn from voice lessons at the Academy?
Voice students spend time each week doing physical exercises to improve their vocal range, ear training, breath control, vibrato, tone production, enunciation and more. All voice students set goals with their teacher to work on sounding like their favourite recording artists, or if they prefer, to develop their own unique voice.
Are there vocal recitals?‍
Absolutely! Every December and May our students have the opportunity to perform in a beautiful church on a stage. Performers are free! You also may invite all of your family and friends.
We ask all attendees to pay only $5 and proceeds go to World Vision (additional contributions are welcome but are optional). We believe that philanthropy and music go hand in hand.
Lesson & Office Hours
Mon - Thurs

Fridays
12pm - 9pm

12pm - 5pm
I can't express enough how much both of our children have benefited from their interactions with Ris. They love music and their proficiency is definitely a testament to all the work and love she has shown our children. We want to thank Ris for that. I remember the apprehension I had - memory and slow processing – about starting lessons. You made it seamless and wonderful. You have given both our children a wonderful gift of loving music.
~ Love the Maw Family

Take the next step call
416-788-2005
now to grab a great lesson time as space is limited. Or you can
email us
, or
request more info
.
Lessons are scheduled once a week. A one-time registration fee is $25.
email info@rumblemusic.ca to schedule a FREE 15 minute consultation!
Interested in a different instrument?
WE OFFER A WIDE VARIETY OF INSTRUMENTS TO CHOOSE FROM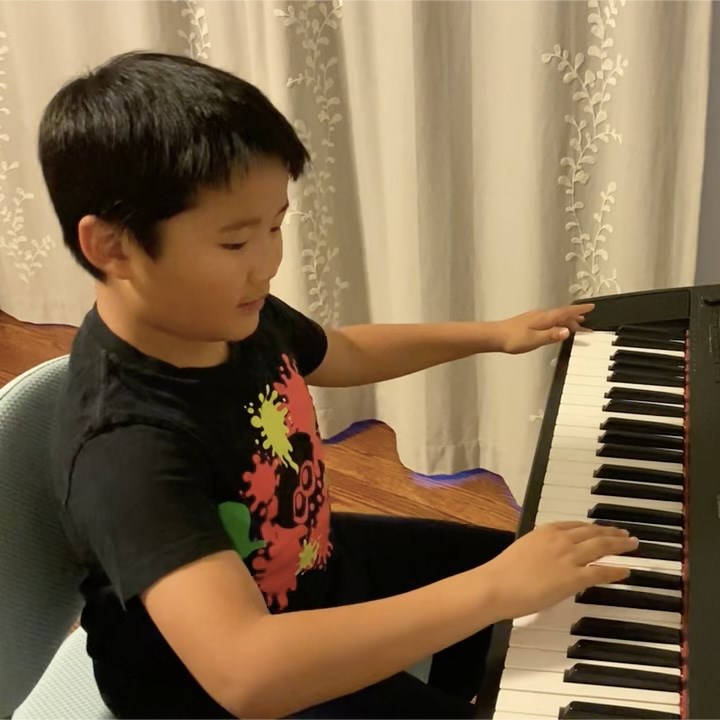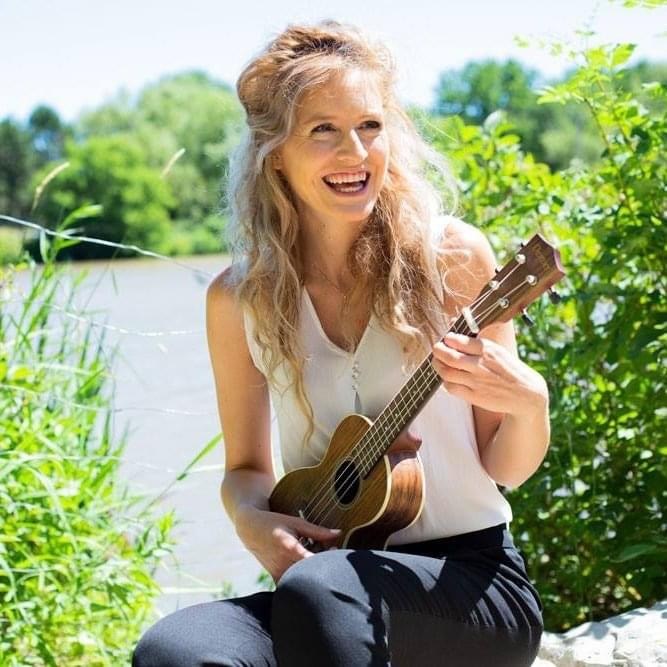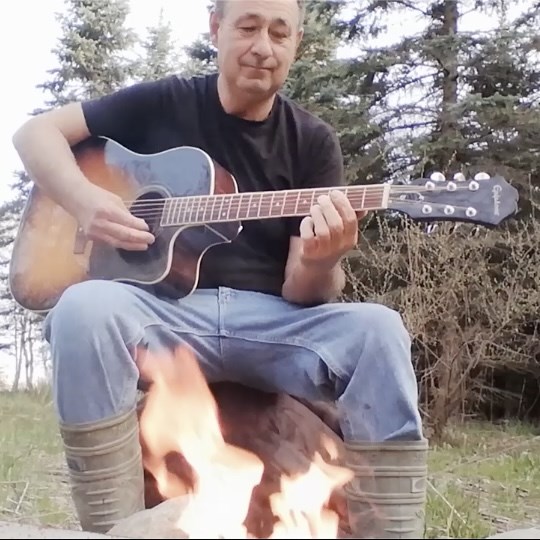 IT'S EASY TO TAKE THE FIRST STEP.
READY TO START? YOU HAVE NOTHING TO LOSE.
Sign up is easy and parent-friendly, all you have to do is fill out the online form here. Because we only offer lessons on a month-to-month basis, there are no large upfront payments, no complicated contracts, no annual material and no semester minimums.
Lessons are first come, first serve, so contact us today to arrange your first lessons!
Lessons are schedule once a week.
A one-time registration fee is $25 (due only at the time of registration).
PRICING
$50/30 minutes